Rollers
The Agro-Zet company is a rollers supplier for various purposes to many well-known producers.
Our offer includes:
FEED ROLLERS
Rollers for feed are metal-polyurethane rollers. The use of polyurethane material guarantees high abrasion resistance. That type of rollers are resistant to water and weather conditions. This material considerably extends the life of the product. As a result, they can work at temperatures from -30 C to 80 C. This product is also resistant to light radiation ( including UV). High-quality materials usage gives the rollers resistance to chemicals such as sulphurid acid, gasoline, organic solvents or fat. The hardness of polyurethane rollers results in their exceeding the parameters of rollers with a rubber coating several times. We can provide rollers from 55 to 92 Shore degrees on demand.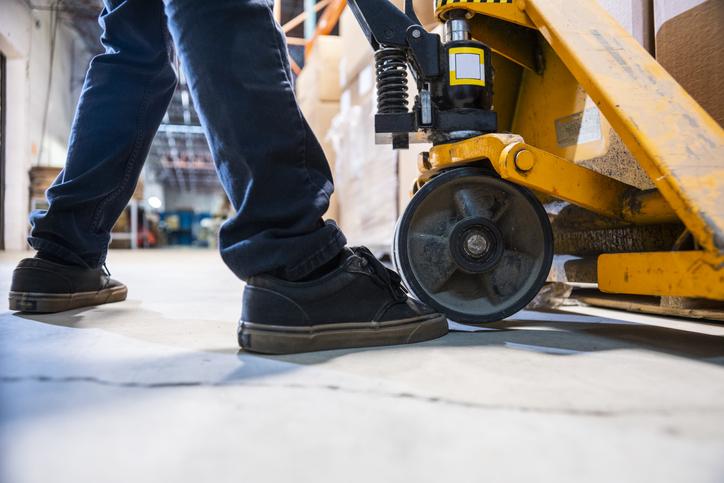 ROLLERS FOR PALLET TROLLEYS
We recommend rollers for pallet trucks to producers as well as users searching for spare parts. We offer our clients a choice of plastic rollers, combinations of aluminum with polyurethane and aluminum with rubbers. A very important element when choosing rollers is to draw attention to the type of surface the trolley will move on. The correct roller selection will allow for great work comfort and will extend the life of the roller.
METAL ROLLERS
A product with low rolling resistance and corrosion-resistance bearing (zinc layer). High abrasion resistance enables them to be used as support rollers in gantry carriages and other constructions. High quality allows you to meet the most of the requirements created by the industry.
POLYAMIDE ROLLERS
Abrasion resistance is the main feature of this product. Others are water and weather resistance. They are made of PA6 polyamide. The sliding properties of this type of rollers allow their wide application in transport technology and in the production of machinery and equipment.
POLYURETHANE ROLLERS WITH BEARINGS
Similar to all such products, polyurethane thread rollers are characterized by high abrasion resistance and are resilient to many chemical and weather factors. They can be used in the furniture, machinery and transport industries. The bearing is protected which guarantees long, reliable operation. Other roller types in our offer include plastic polyamide or polyamide-polyurethane rollers, among others.
All offered products come from proven suppliers. They are characterized by high quality and reliability. From our part we guarantee help in adapting to the place and nature of work. We are open to individual orders.